Quakerism
Alive and Active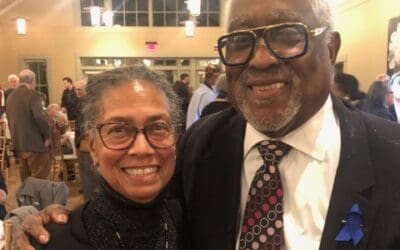 Pictured: Poughkeepsie Quaker Meeting Member Renelda Walker with DCIC Honoree Reverend Jesse Bottoms. Ten members of Poughkeepsie Friends attended...
read more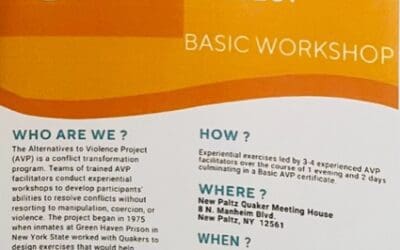 Friends and attenders gathered on Sunday at the New Paltz Quaker Meetinghouse, 8 North Manheim Boulevard, for silent worship, warm fellowship, a...
read more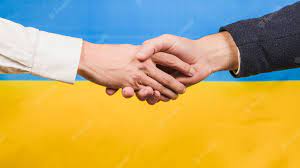 The violence in Israel and Palestine has entered its third week. Israeli troops have begun conducting raids inside Gaza, and the...
read more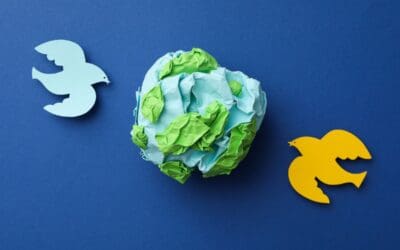 Yesterday, Sept. 21, marked the International Day of Peace. It is a date designated by the United Nations as a time of nonviolence and...
read more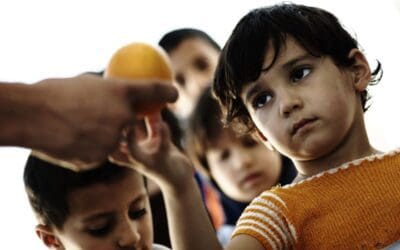 On Tuesday, the U.S. Census Bureau released new data showing what we had feared: a devastating rise in U.S. poverty. In 2022, 15 million more...
read more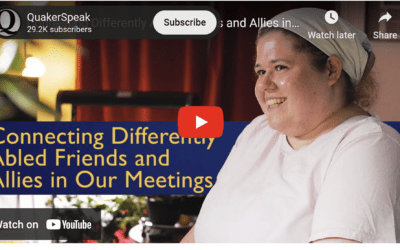 Differently Abled Friends and Allies is a working group, under the care of New York Yearly Meeting, where people with or without disabilities can...
read more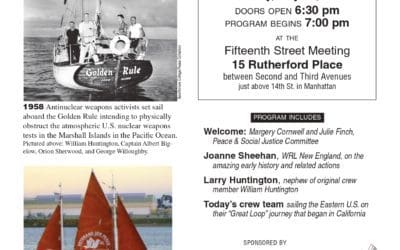 Tuesday, May 23, 2023, 7:00 pm (doors open 6:30 pm) Fifteenth Street Meeting, 15 Rutherford Place, New York, NY Please join the NYC War Resisters...
read more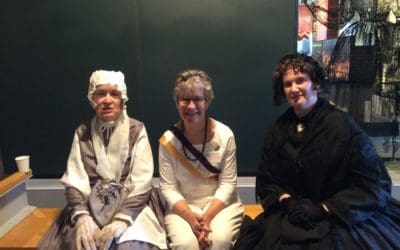 by Dare Thompson "…Unlike the American Revolution, which began with the shot heard round the world,' the rebellion at Seneca Falls – steeped in...
read more